To join a server in Satisfactory, simply use the new server manager. IMPORTANT: Before you can use the server, you must set your game to the experimental version in STEAM.
- Right click on the game in STEAM

- Click on "Properties" and then on "Betas".

- Set the version to "Experimental"
Now you can add your server to the game. We will show you how to do this here:
- Open the game and click on "Server Manager".

- Press "Add Server" and enter the IP and port of the server.

- The server now loads the files and asks you to give it a name and an admin password.

- After that you can name your world and select the starting planet.

- The server now loads the desired world and you can start directly.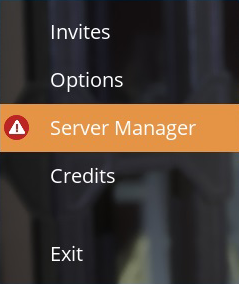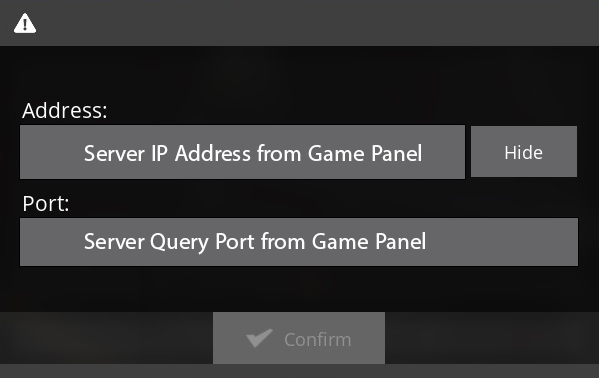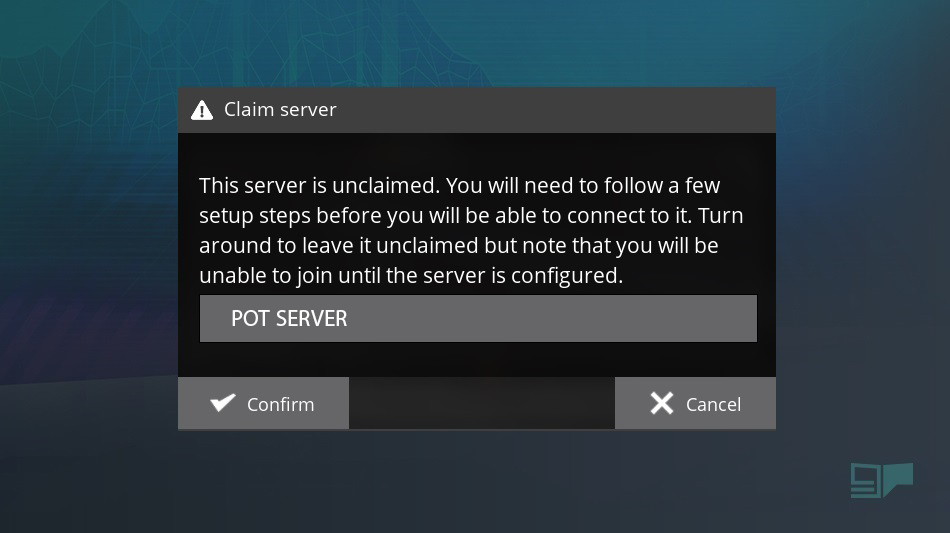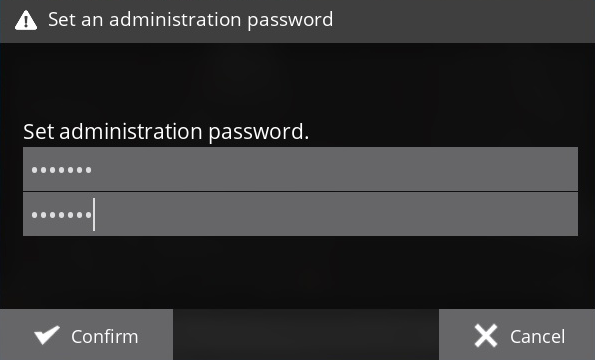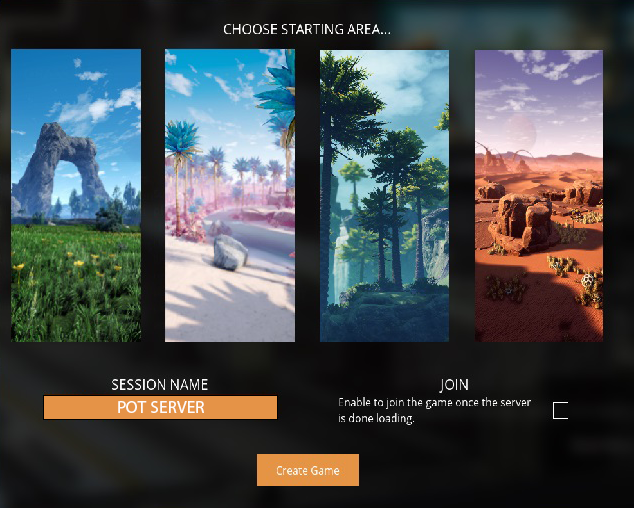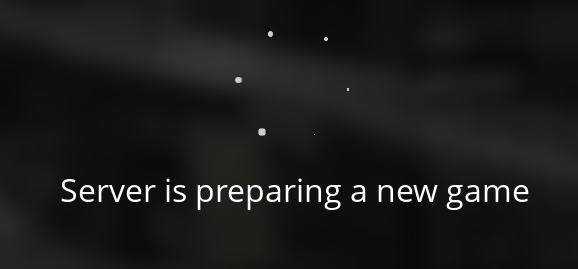 Short Version:
Once server starts, goto your game (experimental version/beta) and click server manager.
- (click hide to show) enter your server IP

- Enter the queryport (not the gameport)

- Set admin password

- Set server name. Keep following prompts.

- Create a game session. This will be you save(s).
Make sure the tick box is ticked. If all goes well, join button will show. If it crashes on load Up, just reload back into game and all should be good.